The workshop gathered major think tanks in the field of climate change and of international relations. Its objectives were to share analyses of the current geopolitical situation that interferes with the process of increasing climate ambition, and identify critical strategic steps to be taken by key players. It aimed at identifying a set of strategic recommendations for these players.
Wednesday 11 December 2019, 9:00h – 13:30h. Elcano Royal Institute, Príncipe de Vergara, 51, Madrid.
See also: A Think Tank Statement. The new geopolitics of climate governance: distributing leadership for enhanced ambition. Statement, Elcano Royal Institute & IDDRI.
© Elcano Royal Institute
© Elcano Royal Institute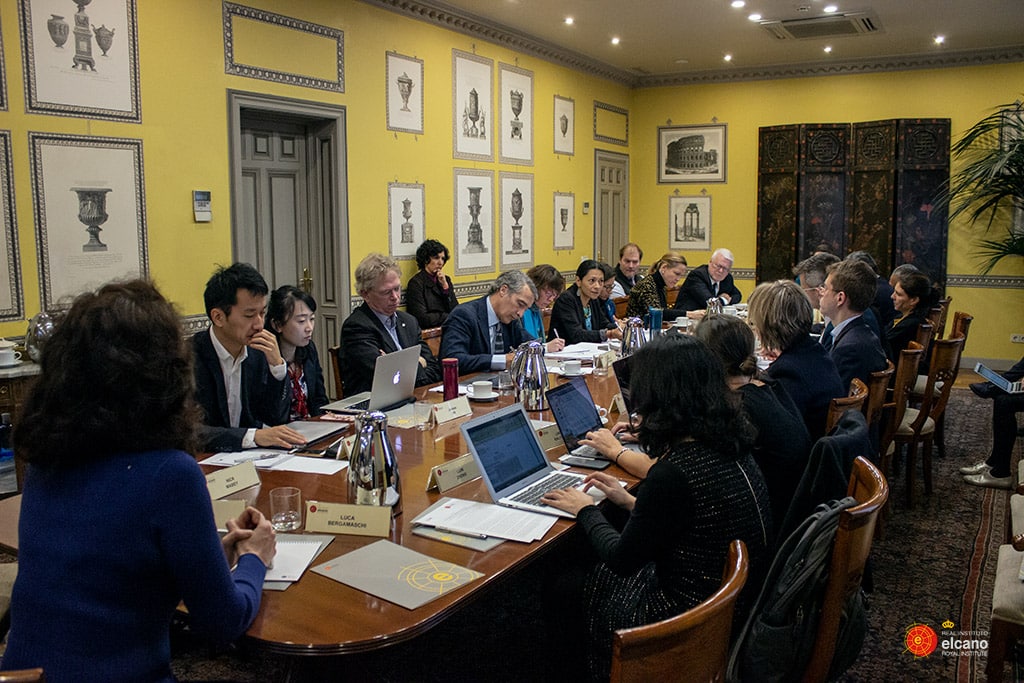 © Elcano Royal Institute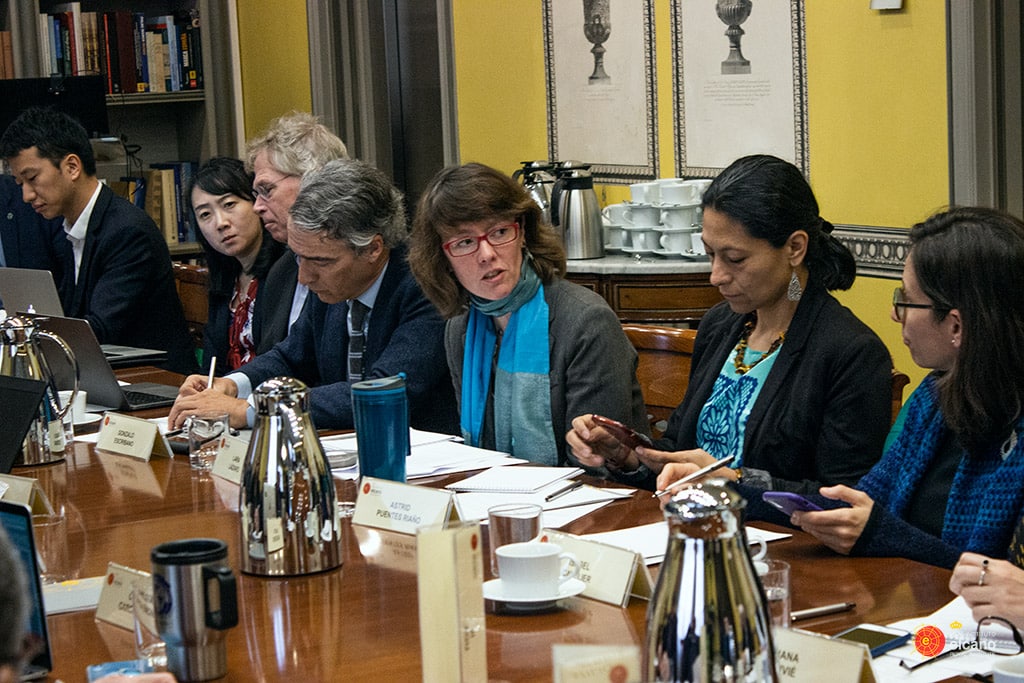 © Elcano Royal Institute