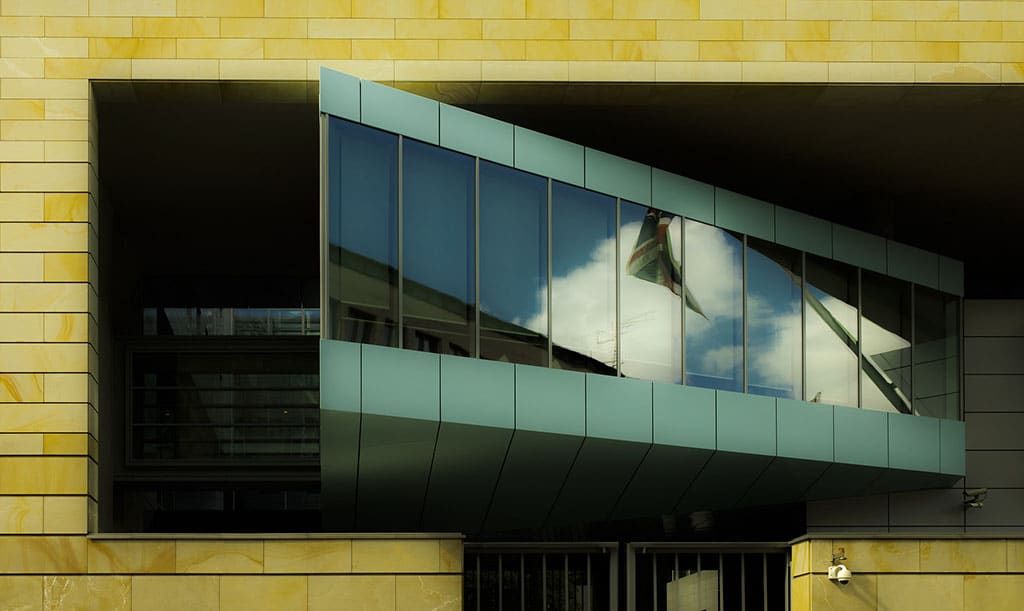 Brexit was an essentially political issue, but British politics is incapable of resolving it. Not just the withdrawal agreement, which has an uncertain fate, but what will come next. And it is incapable because the two largest parties, Conservatives and Labour, are deeply divided one from the other and within their own ranks, despite the fact that British politics is not being subjected to the electoral fragmentation experienced by other European states. The Brexit saga, even if the UK leaves the EU on 29 March, will drag on for years.
There is division among Conservative MPs: some, harking back to days of empire, are fanatical in their defence of a hard, as opposed to soft, Brexit; others in their opposition to Brexit; and others still because with Theresa May's decision not to lead her party into the next general election (due no later than 2022), a race to succeed her has begun, although as things stand she has no clear heir. As many people have said lately, May is in office but not in power. There are also profound divisions between Labour MPs: some in favour of a second referendum to clarify the situation, others supporting Brexit, and a third uncertain and indecisive group, which includes their leader Jeremy Corbyn, never an advocate of EU membership, but nevertheless in favour of the UK maintaining the social rights that the EU underpins. What Corbyn really wants is a general election, because he thinks he can win, hence the attempt to ensure that May loses her battle in the House of Commons.
With the UK one has to look not only at the micropolitics but also the micropolitics. The electoral districts are single-member constituencies where the winner is the candidate who secures the most votes. All MPs have to cultivate their seats. There are no party lists to protect them. One problem, above all for many Labour MPs opposed to Brexit, but also for many Conservatives, is that in the 2016 referendum many constituencies voted decisively to leave the EU. This also accounts for the reluctance to organise a new referendum: it would amount to a dereliction of duty on the part of the politicians, who would once again be inviting the electorate to resolve the situation, after David Cameron irresponsibly (as in the Scottish referendum) called the EU referendum in 2016 in an attempt to save himself and stifle the civil war that had resurfaced in the Tory Party. A new referendum could reverse the decision on Brexit but leave British politics and society equally divided. And an early election (which the Tories want to avoid) would not solve the problem of Brexit either. If anything, it would alter its course.
The Prime Minister –which is what she is, not a President of a government– was once opposed to Brexit and campaigned in favour of Remain as Home Secretary. She survived the recent vote of no confidence among her own MPs, and therefore has at least one year of leadership remaining, but has emerged weakened from her woes, with more than a third of Tory MPs voting against her. This could mean that she faces serious difficulties in pushing through the withdrawal agreement she has negotiated with Brussels, an agreement that the European Council has so far refused not only to modify but even to tweak. Even if she succeeds, many problems will remain.
If she does not succeed, to avoid the chaos of leaving with no deal she can ask (her own parliament and the other 27) for an extension of the process beyond the end of March, but it will count for little if her soon-to-be ex-partners are not disposed to significant renegotiation, above all of the backstop to ensure that there will be no hard border between Northern Ireland and the Republic of Ireland after Brexit (something that infuriates the Democratic Unionist MPs on whose votes she depends). A delay such as this could even lead to British voters taking part in the EU parliamentary election set for 23-25 May, something not devoid of difficulties. May might also choose to withdraw the request to leave at the last moment, a power that the EU's Advocate General has acknowledged, but this would represent failure as a country, and would also require a vote in parliament.
Exit, if it takes place in one guise or another –with or without a deal (even if last-minute temporary deals are done to ward off chaos)– will not serve to reunify British society politically. Because even if May manages to convince her parliament, the question will arise of what type of relationship the UK wants to maintain with the EU. The political declaration on the future relationship is just that, political, and devoid of legal force. The true negotiations will come later and will be lengthy. The complex debate (Norway, Norway Plus, a customs union with free movement of workers, etc?) will take on a new virulence, aggravated by the political situation. For the time being, British politics is devoid of solutions to Brexit, and this may spill over into European politics.