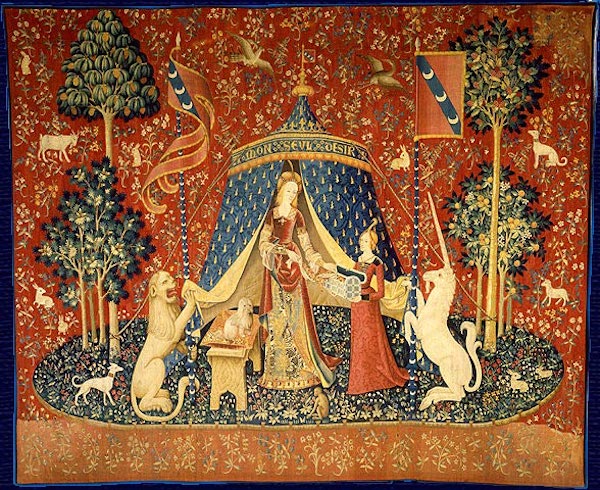 Although improving on them, Europe is short of unicorns. These are technology startups  –so called like the myth because they are rare and not numerous–, that have increased quickly in value by more than one billion USD based on fundraising. There are now more of them, in a world dominated by the US, especially Silicon Valley, and the Europeans aspire to it with the help of the Digital Single Market the project driven by the European Commission. Although it is the same term, it is not certain that it corresponds to the same idea Google's CEO Eric Schmidt had in mind when it used in June. Behind the European project hides the protectionism –in many forms and pushed mainly by Germany and France– that Obama has publicly criticized, and that may be one of the sticking points in the negotiation of TTIP (Transatlantic Trade and Investment Partnership).
Last January, Fortune magazine, which launched the theme of "the era of unicorns," published a list of these companies, updated last May. The first is Chinese (Xiaomi, consumer electronics) and the second from the US (the famous Uber, transportation). The first European company in a list of more than a hundred dominated by Americans (and secondly by Chinese) appears only in 12th place: Spotify, Swedish, of music in streaming, often compared in possibilities to Google or Facebook. There are some more European, but very few.
Another study by the investment bank GP Bullhound ("European Unicorns: Do they have legs") reflects a much more positive image. It notes that 13 unicorns have surged in Europe from 2014 to 2015. Especially since they have been able to attract more capital, almost double that a year earlier, and because significant technological startups are beginning to make their way from the Old Continent. Spotify, always, at the head but also others such as Rocket Internet or Ve Interactive. Soptify has refused to be bought. Unlike other examples such as Mojand (Swedish manufacturer of Minecraft, sold to Microsoft sold for $ 2,500 million), or Skype (video calls), another European invention sold to American eBay in 2011.
By countries, the UK is leading this business landscape, followed by far by Sweden, Germany and Russia (Spain is not among the top ten). Technolgy clusters are being generated in London, Berlin or Stockholm, emulating Silicon Valley, though still far from it. This ecosystem still leaves much to be desired in Europe. To build it, through infrastructures, is one of the challenges facing the EU.
Europe has been unable to produce a Google or a European Facebook (China has, and other authoritarian countries as well), but defends itself on supposed competition grounds. Although, as quoted by the Financial Times, some investors and entrepreneurs believe that Europe could soon produce its first independent technological giant (always Spotify?). Perhaps the European ecosystem calls for other kinds of models.
Efforts are underway. Even in a country like Spain. Google has opened a Campus of innovation, for startups, in Madrid, the fourth after London, Seoul and Tel Aviv. Telefonica has its own. And other large Spanish companies are also behind similar pushes of incubators and accelerators. There are many things that have to change in this country (tax incentives, treatment of stock options, public and private investment in R & D, boosting venture capital, etc.). However, in this field things can change very quickly. As shown in the multiplication of the unicorns in Europe, even if they are not yet truly pan-European. For  when Spanish unicorns? Maybe sooner than we think. There are some promising ones.